Profile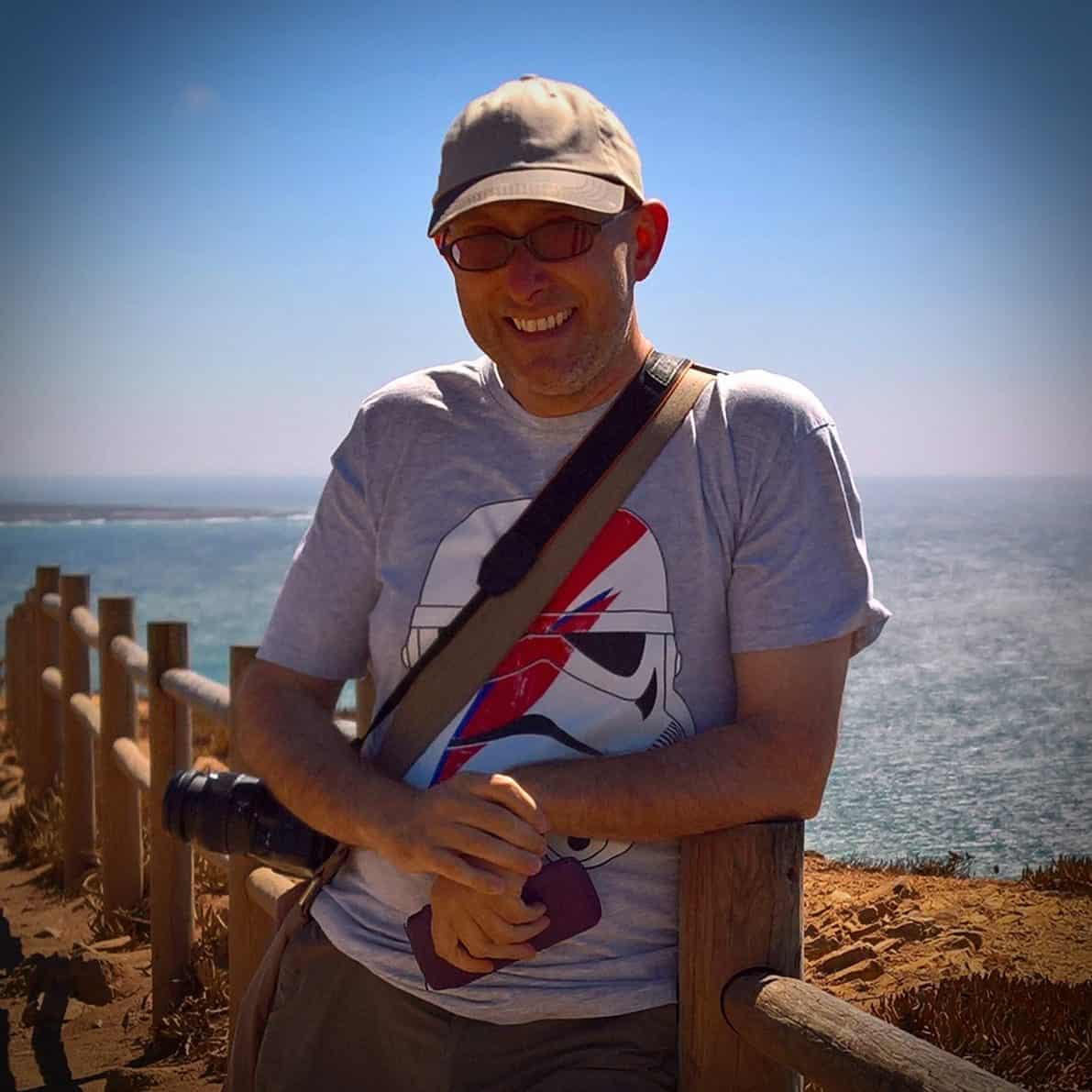 Andrew Yool
My CV
Education:

– Carnoustie High School
– University of Dundee
– University of Warwick

Qualifications:

– 8 Scottish Ordinary Grades (Mathematics, English, French, Geography, Chemistry, Physics, Arithmetic, Computing)
– 5 Scottish Higher Grades (Biology, Chemistry, English, Mathematics, Physics)
– 2 Scottish Sixth Year Studies (Mathematics 2, Mathematics 4)
– 2 University of London A Levels (Biology, Chemistry)
– Honours degree, Biology, University of Dundee
– PhD, Biological Sciences, University of Warwick

Work History:

– Boots the Chemists (Dundee), sales assistant
– Natural History Museum (London), summer student
– Occidental College (Los Angeles), summer student
– University of Warwick, admin assistant
– University of Southampton, researcher
– National Oceanography Centre, researcher

Current Job:

– National Oceanography Centre, researcher
About Me:

I grew up in Scotland near the sea, trained originally as a biologist but one who also liked maths, and then moved into building computer models of living things in the ocean. I'm still doing this now, many years later.

Read more

I live in Southampton with my partner and two cats. Indoors, I'm a big fan of books, box sets and videogames, but I also like to go hiking outdoors, enjoy exploring places that I visit (sometimes with my work), and take far too many photographs. I know far too much about Star Wars, Half-Life and Monty Python.

Read more

The technical name for what I am is a marine biogeochemical modeller. This involves making mathematical models of living things in the ocean – mostly plankton – and the things like light and nutrients that are important to them. We do this to understand what controls how abundant plankton are, in part so that we can try to work out what's going to happen in the future. One of the reasons that plankton are important is because of the role that they play in the ocean's carbon cycle. They use this up at the surface, and some of what they use makes it into the deep ocean – which is important for how big a store the ocean is for carbon. And the more carbon the ocean stores, the less the atmosphere stores – and the less climate change we get. To be fair, the ocean itself plays a big role in the carbon cycle too, but I'm much more interested in the plants and animals that make their living as plankton. The model I use at the moment is called MEDUSA (there's a picture of what's in this below) and it currently lives within a model of the whole Earth called UKESM1. Together with many close colleagues, we perform simulations of the Earth in which its atmosphere, ocean and land all interact with one another, moving water, heat, carbon and other things around in 3 dimensions. Our simulations work a little like videogames, but without aliens and less shooting things. We use these simulations to understand how the world works in places or on timescales that we can't easily look. Usually that's the present-day, sometimes it's the future, and on occasion I've looked deep into the past.

My Typical Day:

I get up when the cat scratches the door. I cycle to work, fire up my computer, and try to remember what I was doing when I shut it down. I normally look at a lot of pictures of what our computer model is doing, write a bit about these pictures, and write a lot of e-mails to my colleagues, some of them about these pictures.
My Interview

How would you describe yourself in 3 words?

Nerdy. Silly. Lazy.

What did you want to be after you left school?

Kind-of what I'm doing now.

Were you ever in trouble at school?

Only for "hacking" our BBC Micro computers and getting them to play music during lessons.

Who is your favourite singer or band?

Tough question! It changes, but I'd probably say Suzanne Vega today.

What's your favourite food?

It's difficult to not go with pizza, but I'm going Mexican.

If you had 3 wishes for yourself what would they be? - be honest!

1. That I could focus on my work more and be more productive in lockdown. 2. That there was a duplicate Earth but safe for animals and without humans on it. 3. That everyone realised we've not got a duplicate Earth and that we share it with other creatures.

Tell us a joke.

Computer says no
---
---
---
---